The final 34 sections at Stonebrook Rolleston are available now!
Stonebrook is the result of years of planning in conjunction with town planners and local authorities.
Careful consideration has been given to the needs of both the current and future generations who will choose to call Stonebrook home.

The result is an impressive development with extensive reserves and waterways throughout the development.

Stonebrook also offers a range of section sizes and housing densities which will appeal to a wide range of buyers, no matter what their age and stage of life.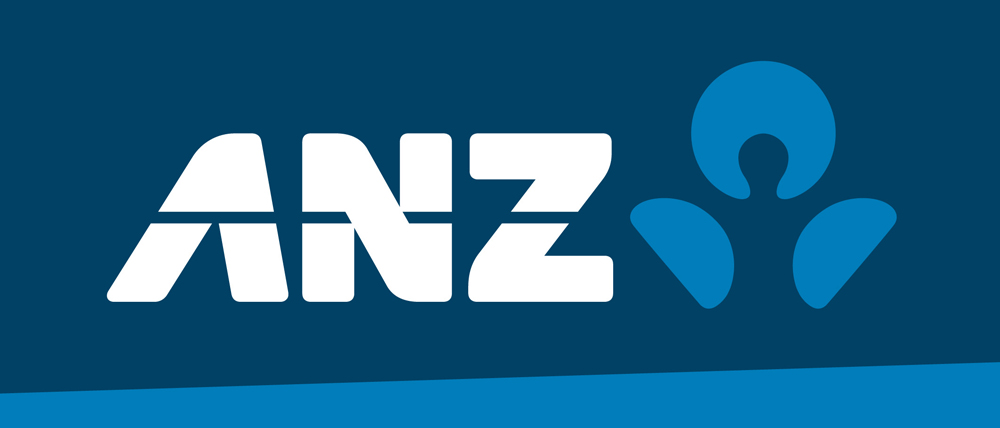 Click here to view more information on the ANZ Restart Package